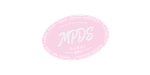 MPDS - Yoga & Pilates Studio Franchise
MPDS Acrobatics Yoga and Pilates Studio isn't just another dance studio...
Finance requirements

Franchise Fee:

$100,000

Minimum Investment:

$100,000

Areas Available

UAE
Profile
MPDS ACROBATICS YOGA AND PILATES STUDIO franchises available now
ABOUT THE COMPANY
MPDS Acrobatics Yoga and Pilates Studio isn't just another dance studio that opened up out of the blue – it began as a vision filled with passion and love for pole dancing and fitness.
Established seven years ago, MPDS Acrobatics Yoga and Pilates Studio provide women with top quality classes in yoga, aerial yoga, aerial hoop, aerial hammocks, flexibility, Pilates, ballet and Acro Yoga.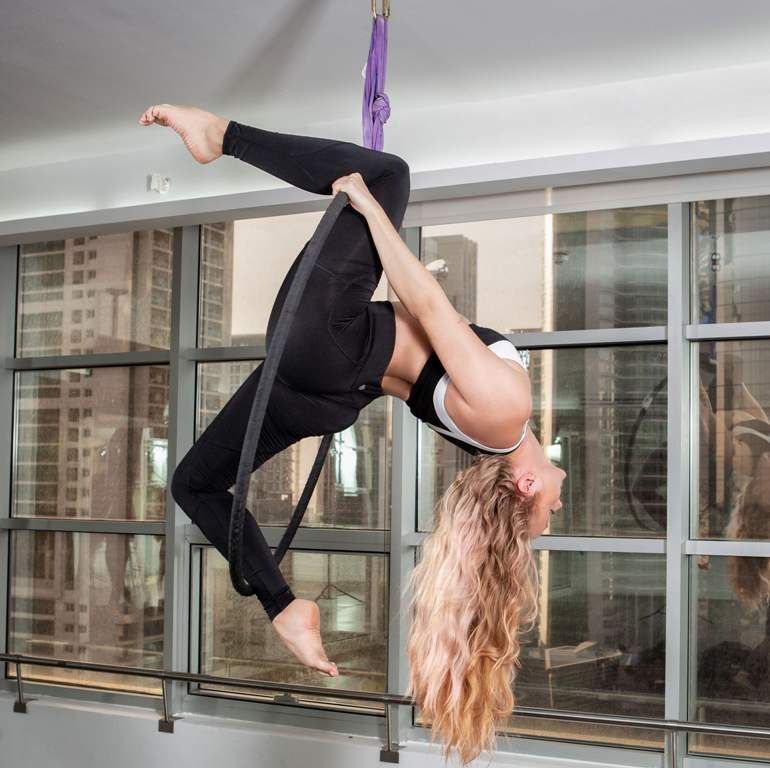 Our ethos is simple: empowering women!
It's what has made MPDS Acrobatics Yoga and Pilates Studio one of Dubai's most successful dance schools. We have also added child and teenage classes in ballet, contemporary and Acro Yoga, teaching them from an early age the benefits of working out and socialising in a healthy environment.
Our classes – beginner, intermediate and advanced – cover the needs of all our students; those who want to get fit and those who wish to take it to the next level and dramatically improve their dancing skills. We also offer workshops with prominent trainers from abroad who visit our studio to teach and impart their knowledge and skills, especially in pole dancing. As well as all this, we offer personal training for ladies who want to work out privately.
Women of all ages and backgrounds have every interest, urge and need to come to MPDS Acrobatics Yoga and Pilates Studio. Our studios are spaces of joy, empowerment and transformation.
WHY CHOOSE MPDS?
The franchise operates using a proven business model. It brings you the knowledge that you are helping women and girls' lives health-wise (physically and mentally) as well as giving them a practical way to build self-esteem and belief in themselves.
Your clients will return regularly for their classes and make new friends, giving you the personal satisfaction of running a franchise that makes a difference.
MPDS is a well-known brand recognised across Dubai due to its reputation and minimal competition in this sector.
On top of this, of course, comes the benefits of being your own boss but never being alone as you will have plenty of support from the MPDS team.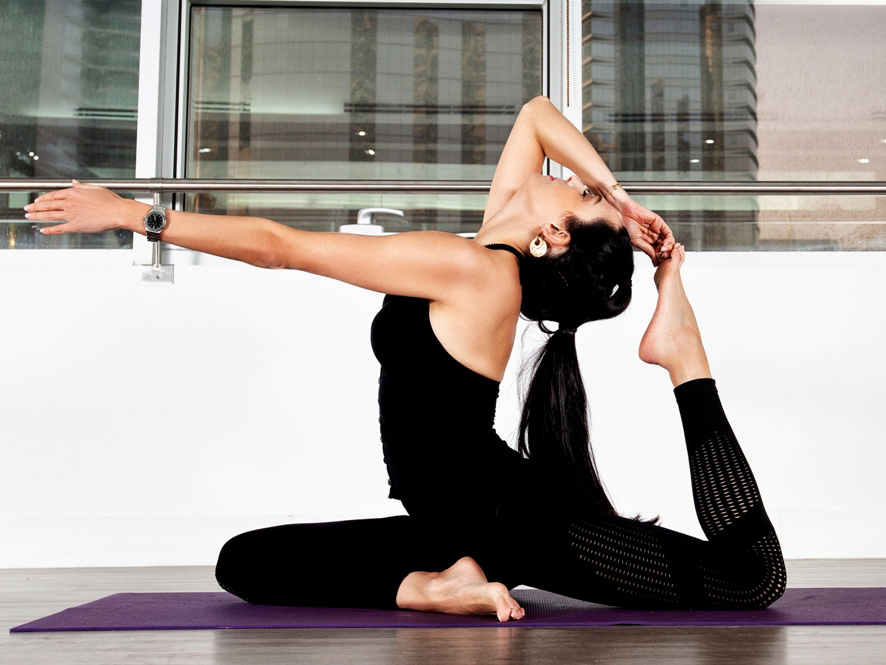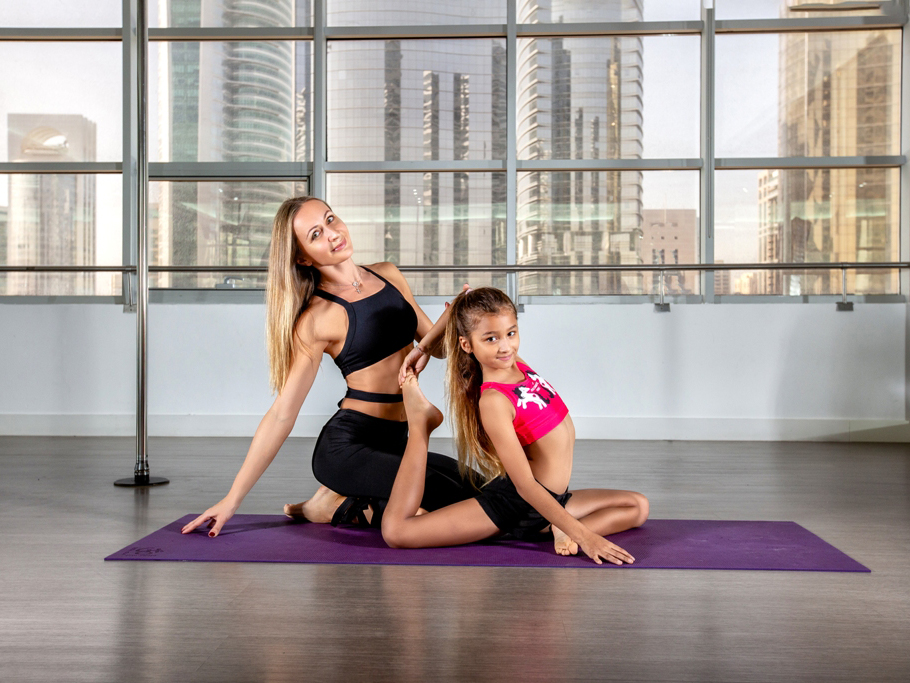 WHAT DOES MPDS DO?
Clients often tell us that MPDS Acrobatics Yoga and Pilates Studio feels like home, and this is one of our goals: to offer services with care and hospitality in a clean, chic and friendly environment. Clients can work out and learn pole, aerial hoop, aerial yoga, aerial hammock, yoga, Acro Yoga, flexibility and Pilates, as well as make new friends.
Here at MPDS Acrobatics Yoga and Pilates Studio, we focus on providing a perfectly organised space and making sure that all our teaching methods are of the highest standard.
Our instructors are highly professional and have extensive knowledge in their fields. They aim to encourage all our students and teach them to push themselves (safely!) while having fun!
Last but not least, our bachelorette parties are a big draw! These are a fun and exciting way to celebrate forthcoming weddings, birthdays, anniversaries, graduations, etc.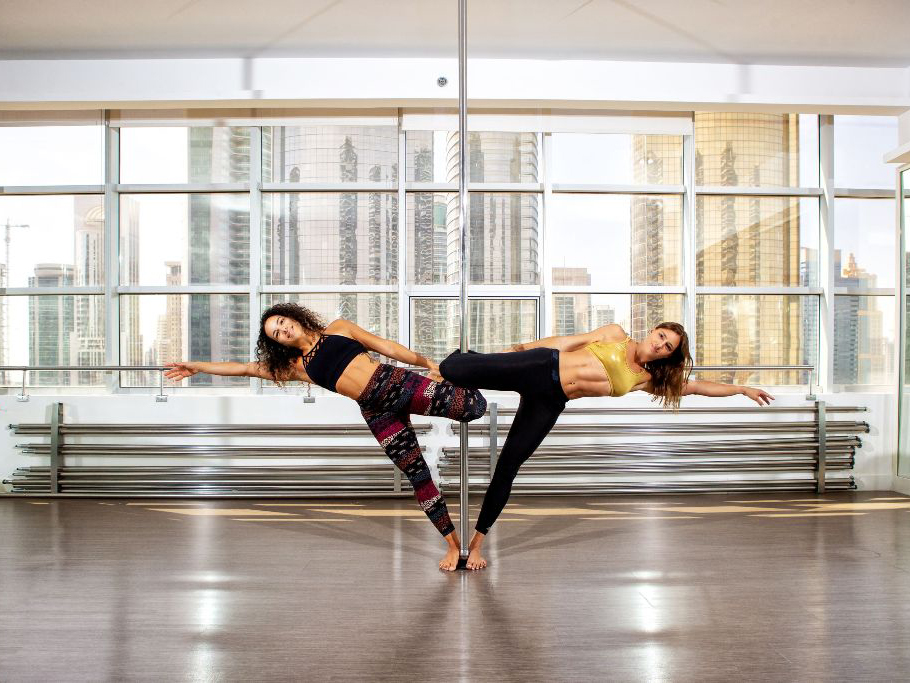 BENEFITS
Mind-body system in place
Training provided
Expert staff to assist with set up
Over 6,000 clients on our database
Client requests for branches in different areas of Dubai (clients visit us from Abu Dhabi, Ajman, Sharjah, etc.)
Cross-marketing and sales between the central unit and the franchise
TESTIMONIALS
"The instructors at MPDS are absolutely brilliant! They are very friendly and pay such close attention to each one. I've learnt so much the past few weeks and I'm much more confident than I ever was. Highly recommend them." - Joanne C.
"Going for the aerial yoga sessions at MPDS Acrobatics Yoga and Pilates Studio was the best choice I've ever made. I feel amazing! Both mentally and physically." - Nerissa I.
FRANCHISEE REQUIREMENTS
A background in management is required, specifically in the fitness sector.
FINANCIAL INFORMATION
Franchisee Fee: $100,000
Minimum Investment: New venue start-up approx. $40,000 - $50,000
Minimum Liquid Capital: $100,000