Armaan Resales Business Opportunity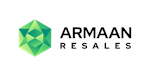 Armaan Resales - Dropshipping Business Opportunity
A 360 DropShipping Business - Design & Supply, Management & Logistics, Marketing & Consultancy, and more.
Finance requirements

Areas Available

UK and Canada
Profile
For over 10 years, Armaan Resales has helped ambitious entrepreneurs to build and grow their own successful DropShipping businesses. With the growing desire of people to take back control of their lives (both financially and in the way they work), we have designed a thriving business model (1529% growth in the last year alone) facilitating precisely that.
What do we do?
In short, we help our clients to build and grow successful DropShipping businesses designed to operate with 90% automated processes & systems, meaning you will require minimal time input to get maximum results.
We run a highly exclusive operation, allowing only a handful of new applicants to join us every year. Our current numbers run at 620+, meaning each of our clients get the attention and assistance they require to reach their full potential.
Due to COVID-19, we have observed an increase in sales due to much of our competition being knocked out or remaining closed and our ability to adapt and change to suit the market, thanks to our global network.
Financial Freedom - Control your finances and allow them to work for you.
Time Freedom - Craft your own schedule, working when, where, and how you want.
Location Freedom - With an unrivalled level of autonomy, work from any location you like.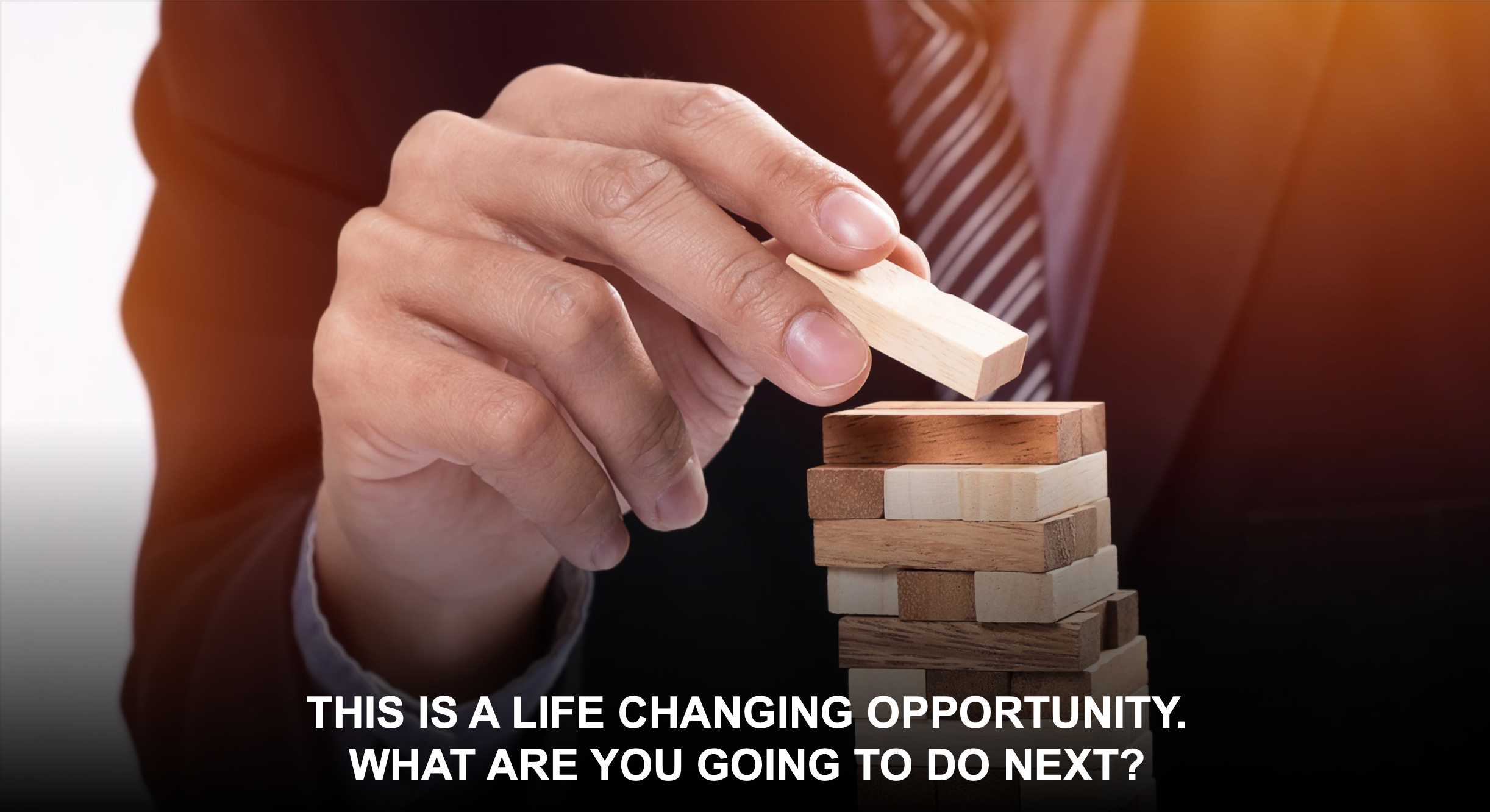 What you will receive:
The chance to build a strong and lasting passive income for yourself and your family. We build brand new DropShipping businesses across various e-commerce marketplaces, including Amazon Seller & Shopify.
We then utilise our established network of over 100 international suppliers (with access to millions of high-quality products) to stock your business, manage fulfilment and handle shipping. This saves our clients a substantial amount of time and energy, allowing them to begin making money almost immediately.
If you are lacking the knowledge/experience to successfully run a DropShipping business, do not worry. All of our clients are assigned a dedicated account manager that liaises with them regularly, providing all necessary training and support. We optimise your business until profit becomes inevitable, yielding an average ROI of 354% in 2 years.
Our bespoke 90% automated software greatly reduces the need for most manual tasks, freeing you up to spend more time on the things you care about the most.
Benefits include:
Dedicated account manager
90% automated systems
Thousands of high-quality products
Product titles, images & descriptions
Listing optimisation
Lifetime support & training
Quarterly growth reviews
Processing & Management of Orders
Fulfilment, Shipment & Delivery
Extensive network of International Suppliers
Utilisation of existing business networks
Why you should choose Armaan Resales?
In short, we are the best at what we do. No one else offers the complete 360 ecommerce experience that we do, which is why we have been nominated for multiple awards in 2022.
Well, what are you waiting for!
If DropShipping sounds like the right fit for you, please fill out your details below and Armaan Resales will lead you on your journey back to financial autonomy.