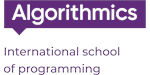 Algorithmics - Education Franchise available in Sharjah
An educational company that teaches programming to children. Our successful franchisees begin to make a profit in just a few months.
Territory Information
Sharjah
Total Investment:

from $30,000
Other Areas Available

Opportunities are available worldwide.
Profile
Make profit and change world to the best together with Algorithmics!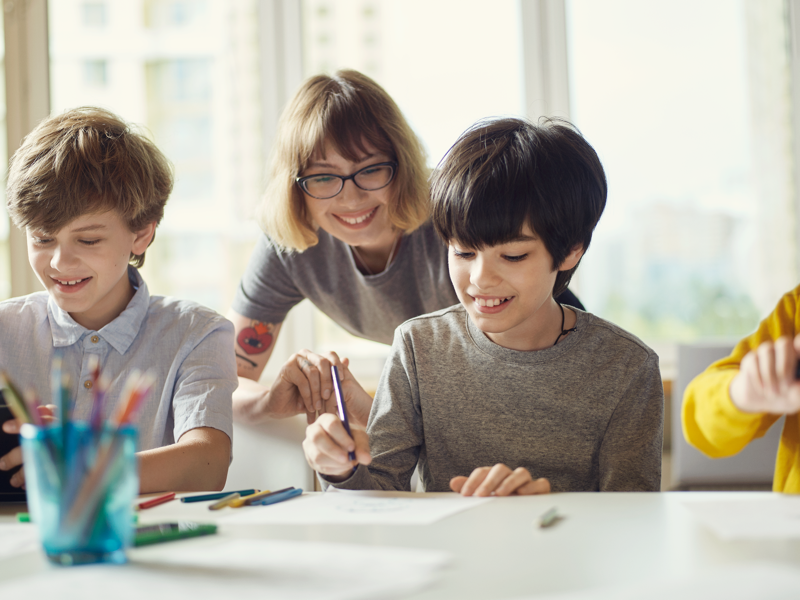 Over 40 000 children from 5 to 14 years old from 13 different countries are learning programming through Algorithmics unique educational platform. Our platform is integrated into public schools system of Azerbaijan and almost 10% of the country's kids are learning computer science through our methodology.
Our own unique IT platform contains everything you'll need for the classes: from interactive assignments for the children to methodological instructions for each lesson for the teachers..
Business that brings more than only money:
Programming is the new English and teaching it needs to begin in childhood. Our main goal is to teach important skill to as many kids as possible. In 2016 we had 3 locations and 50 students and in two years we grew into a company present in 13 countries and more than 200 locations.
Partnership opportunities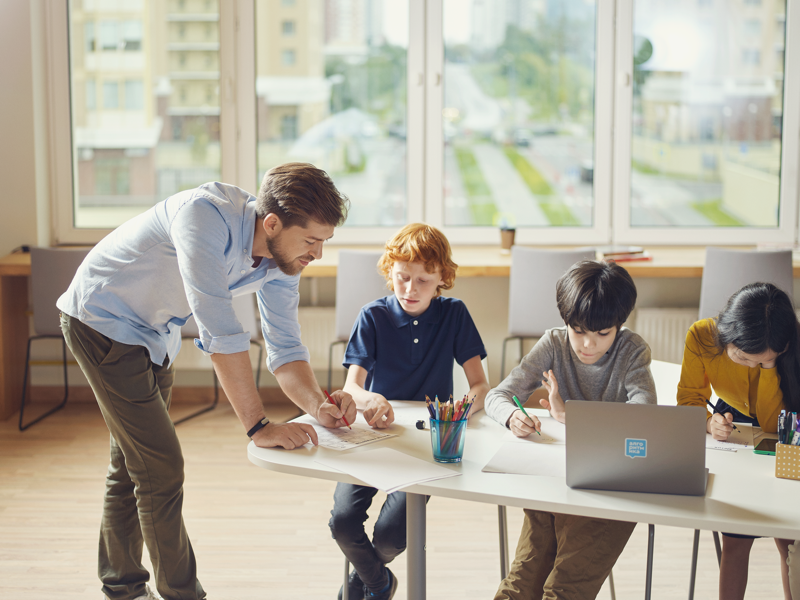 Launch of our franchise starts after signing the contract, and break even point for a location is reached within 3-4 months.
Our main goal is to teach programming to as many kids as possible and we expect our partner to open 5-10 locations within the first year for the purpose of enrolling more kids.
There two models of partnership:
Local franchise - exclusive right to operate in a single city;
Master franchise - exclusive right to operate within a country with a right to sell sub-franchises.
Demand for IT specialists exceeds supply and this proportion will remain in the coming years
Why more and more parents want to teach the kids programming? This skill becomes even more sought-after. Researchers from Burning Class have analysed over 25 mln job vacancies in US market and the results show that 7 mln of them require programming skills. These skills are necessary not only in IT industry and engineering but also for big data analysts, designers, artists, and scientists.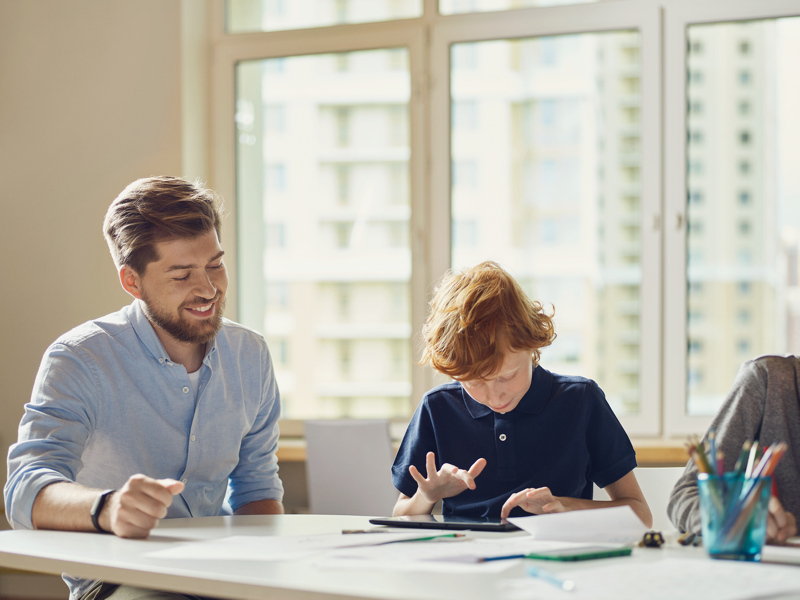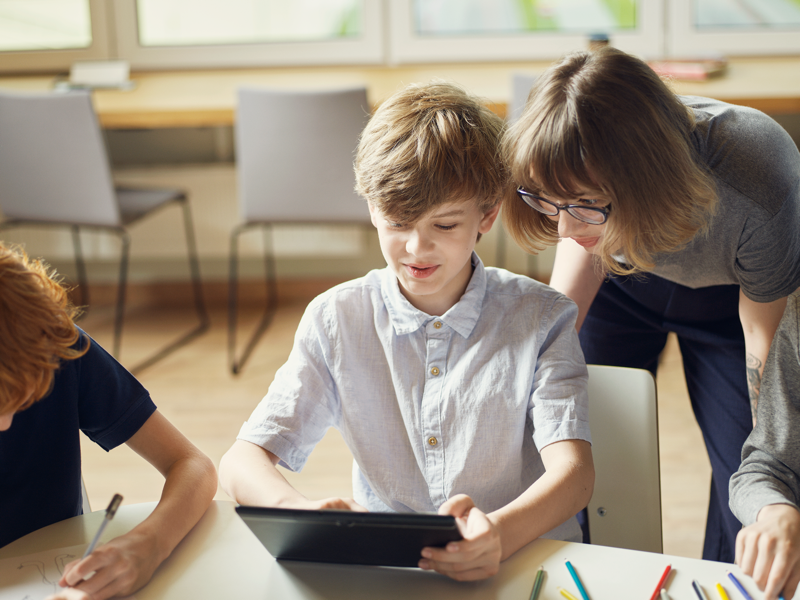 What makes our product unique
We have created our own educational online platform where kids can solve logical problems with their personal pace since platform allows to set an individual track for every student. This means that children of different ages can study in the same group and still be involved and motivated.
Algorithmics provides 3 courses for children from 5 to 14 years old. Every course has its own plot that is interesting for the children. Our online platform allows to monitor performance of a student and collect feedback after a lesson.
The training that 110 partners have received
We value the opinion of every our franchisee and in more than 2 years of franchising we have developed a business launch plan that 110 successful partners have used. It doesn't matter whether you are a teacher, an engineer, an accountant, or a spaceman we will provide you and your team with all the necessary instructions, yet we have to let you know in advance it is going to be a demanding project.
Are you ready to become a part of Algorithmics?
This is a profile of our potential partner:
ready to devote oneself fully to development of the franchise;
wants to teach programming to as many kids as possible and develop skillset of 21st century in them;
aims for the maximum number of locations;
is willing to join multi-billion education industry;
wants to make a difference.